Caring for domestic violence survivors, Somali refugees and Muslim seniors
"I have to find the Mecca of my heart."
Salaam, friends! 👋 I'm journalist Aysha Khan (@ayshabkhan), and you're reading my monthly roundup of the latest news stories about Muslims in the U.S.
📌 TOP PICKS
NYT — Thousands left political chaos, violence and danger in Somalia for Minneapolis. Now, many are surprised and alarmed at the dangers and distress they see in their new home.
Bklyner — In less than two years, the Asiyah Women's Center has served over 175 Muslim women and children who are escaping domestic violence. But the coronavirus is pushing its volunteers beyond capacity.
Chicago Tribune — Arab American business owners have had stores in Black neighborhoods for decades. Now, activists are urging them to reflect on their relationships with their communities.
NYT — Mustafa Bayoumi explains how nuisance abatement laws often force stores in low-income neighborhoods, including those run by Arab Americans, to operate almost as an arm of law enforcement.
HuffPost — Protesting the national anthem cost NBA star Mahmoud Abdul-Rauf his career 24 years ago. Now he urges on today's protesters: "Don't take your feet off the gas at any cost whatsoever."
The Intercept — Organizers must also work to defund federal surveillance programs as part of their demands to protect Black communities by defunding the police, attorney Nabihah Maqbool argues.
Sahan Journal — One young Somali woman spoke up about facing sexual assault. Suddenly, dozens of women across the diaspora broke their silence over the abuse and violence they've suffered.
🕌 COMMUNITY
🗳 POLITICS
⚖️ LAW & POLICY
🆘 HATE & CRIME
🎭 CULTURE
🧠 COMMENTARY
👌 SHOUT OUT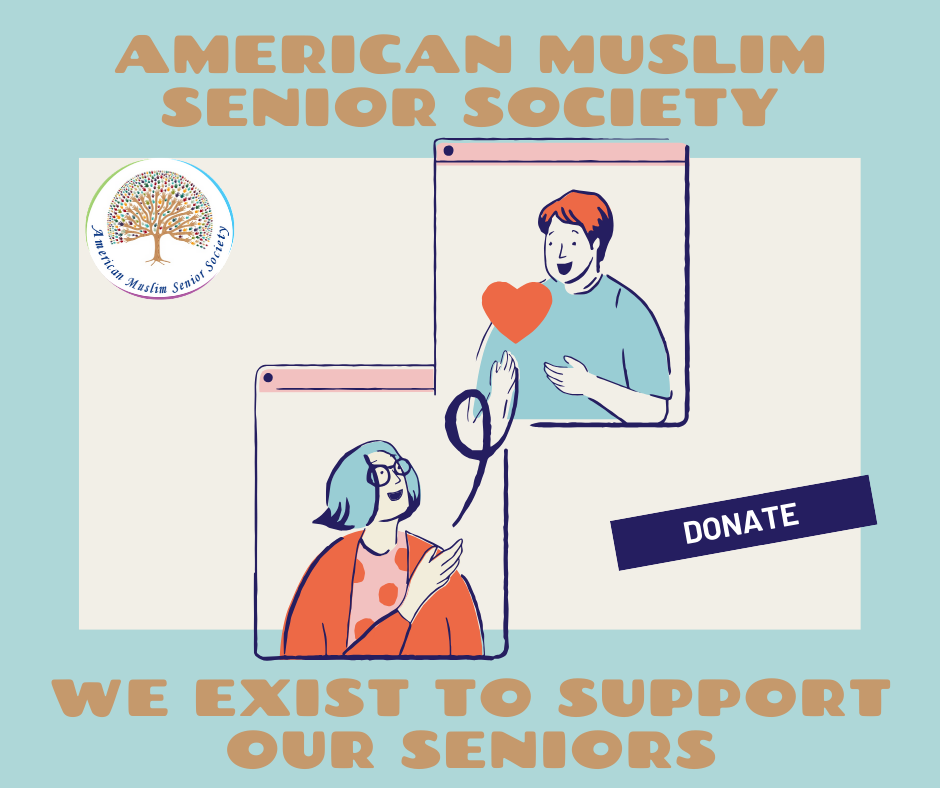 Founded in Maryland in 2017, the American Muslim Seniors Society connects minority adults 55 years and older, as well as family caregivers, with culturally sensitive resources to improve their quality of life and ability to age with dignity.
🗣 TALK TO ME
As always, please send me your comments, questions and corrections! Otherwise, we'll chat again in a few weeks, inshaAllah. 👋
- Aysha