Census 2020, the Mosque of Zoom, the future of hajj
And tons of new books to add to your quarantine reading list.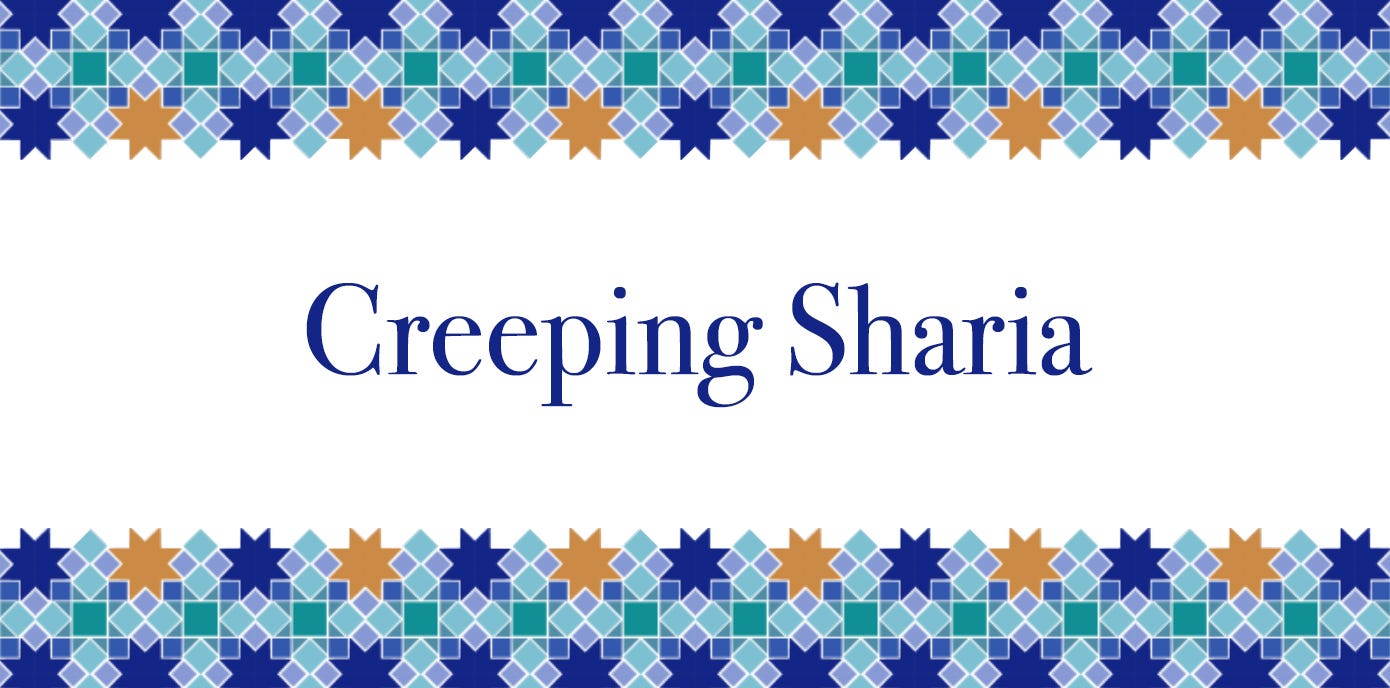 Salaam, friends! 👋 I'm journalist Aysha Khan, and you're reading my monthly roundup of the latest news stories about Muslims in the U.S. Today I'm saying a prayer that Allah blesses you and your loved ones with good health and governance, adequate stores of food and patience, and compassionate supervisors and landlords during this crisis. Ameen. 🤲
📌 TOP PICKS
HuffPost — The coronavirus outbreak and subsequent bans on gatherings and travel have forced Muslims to rethink Jummah prayers as well as plans for hajj and Ramadan, which will likely begin around April 24. Muslim community leaders are struggling to figure out how to recreate the communal elements of Ramadan in an era of social distancing.
HuffPost — Getting an accurate census count is vital. But while the U.S. Census Bureau is bound by law to protect private information, many Muslim Americans are wary of submitting information to the government. (Fill out your census if you haven't already!)
The New Yorker — A moving reflection on Arab American identity, the construction of whiteness and what the census leaves out. Despite repeated efforts to add a specific U.S. census category for them, people of Middle Eastern and North African descent completing this year's census will once again have to identify as "white," skewing American demographic data. But this time, Americans can write in their nationality of origin under the race category they identify with, and Iranian Americans are taking the chance to be recognized.
Lawfare — Foreign policy is an important lens for understanding Muslim voters' preferences in the primary. What does American Muslims' increasing importance to the Democratic Party mean for the future of progressive foreign policy?
L.A. Times — Liyna Anwar, a rising journalist and podcast producer who was passionate about championing underrepresented voices, has passed away at 30 years old after complications from acute myeloid leukemia. Inna lillahe wa inna illaihe rajioon.
🕌 COMMUNITY
⚖️ LAW & POLICY
🗳 POLITICS
🆘 HATE & CRIME
🎭 CULTURE
🧠 ARGUMENTS
👌 SHOUT OUT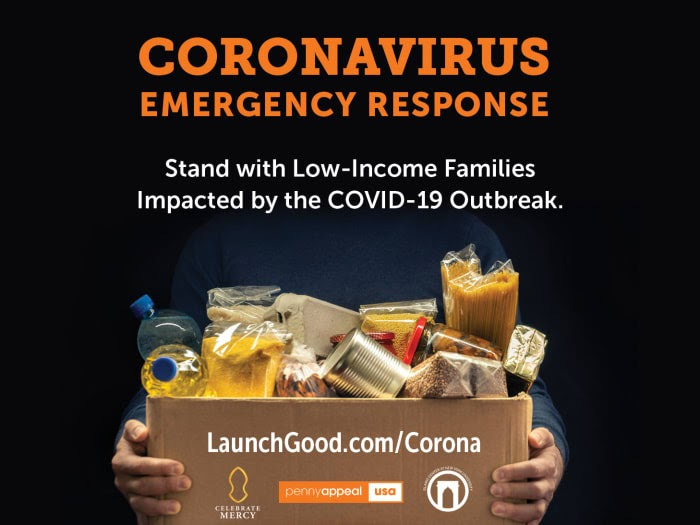 A Muslim-led crowdfunding campaign has raised about $515,000 to send small grants directly to hundreds of low-income families in need of assistance. The project is a collaboration between Penny Appeal USA, CelebrateMercy, and the Islamic Center of NYU. Read more about the initiative.
And for any journalists: Check out Poynter's course on covering American Muslim communities. It's free through May 31.
🗣 TALK TO ME
As always, please send me your comments, questions and corrections! Otherwise, we'll chat again in a few weeks, inshaAllah. 👋
- Aysha