Islam in the West; the Muslim Inquisition; Shia mayor
I regret to inform you that this is now a newsletter exclusively about Rep. Ilhan Omar.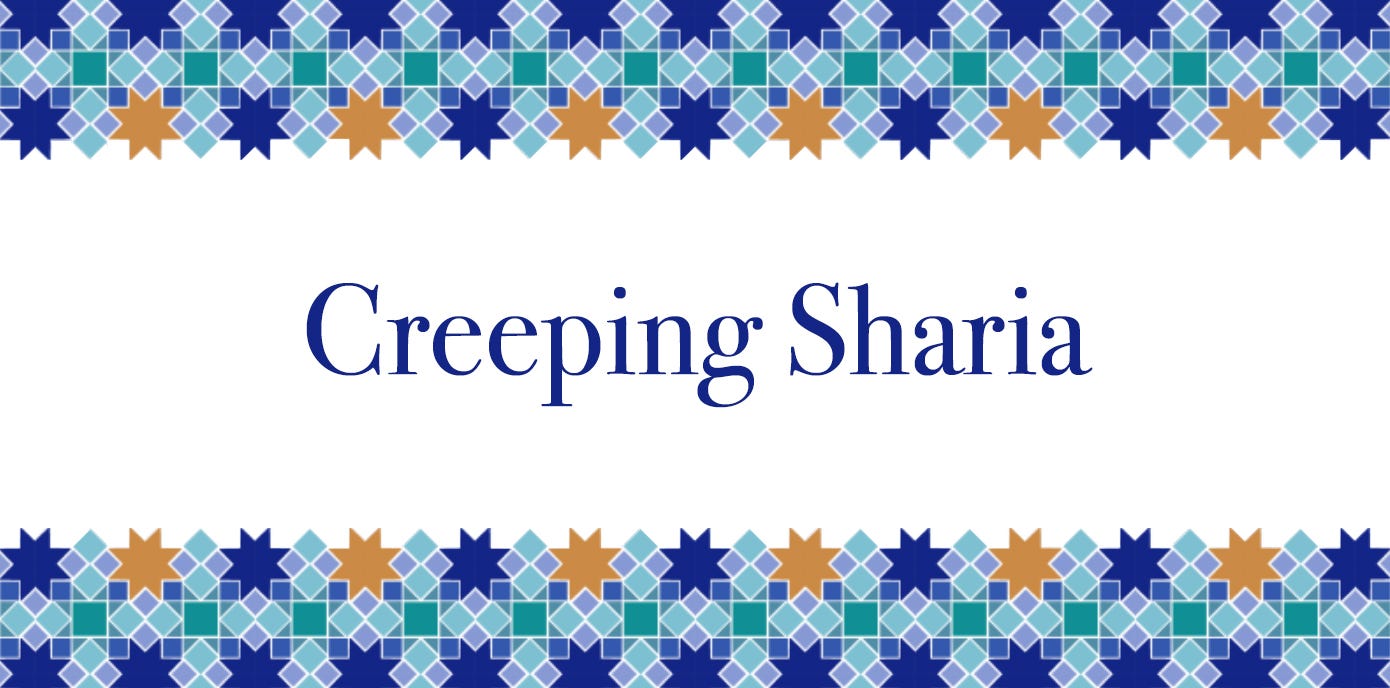 Salaam!
Right now I'm packing for The Muslim Women and the Media Training Institute, which will be held at the University of Illinois at Chicago this weekend. If you're in the area, shoot me a message—I might be able to make some time to meet up, especially if you're a journalist or you have a story idea for me.
Anyways, onto this month's stories…
Shout out to the Our Three Winners Foundation 👌
This month marked the fourth anniversary of the killing of three young Muslims—Deah Shaddy Barakat, Yusor Mohammad Abu-Salha and Razan Mohammad Abu-Salha—by a neighbor at the University of North Carolina, Chapel Hill's campus.
After the attack, Deah's sister, Suzanne Barakat, created the Our Three Winners Foundation to honor the victims' lives and to help prevent hate crimes by combatting implicit biases.
🗣 Talk to me
As always, send me your comments, questions and corrections!
- Aysha