Fasting on the front lines, Gen Z ummah, Ramadan bail fund
Plus: Mosques around the country are turning into blood donation centers.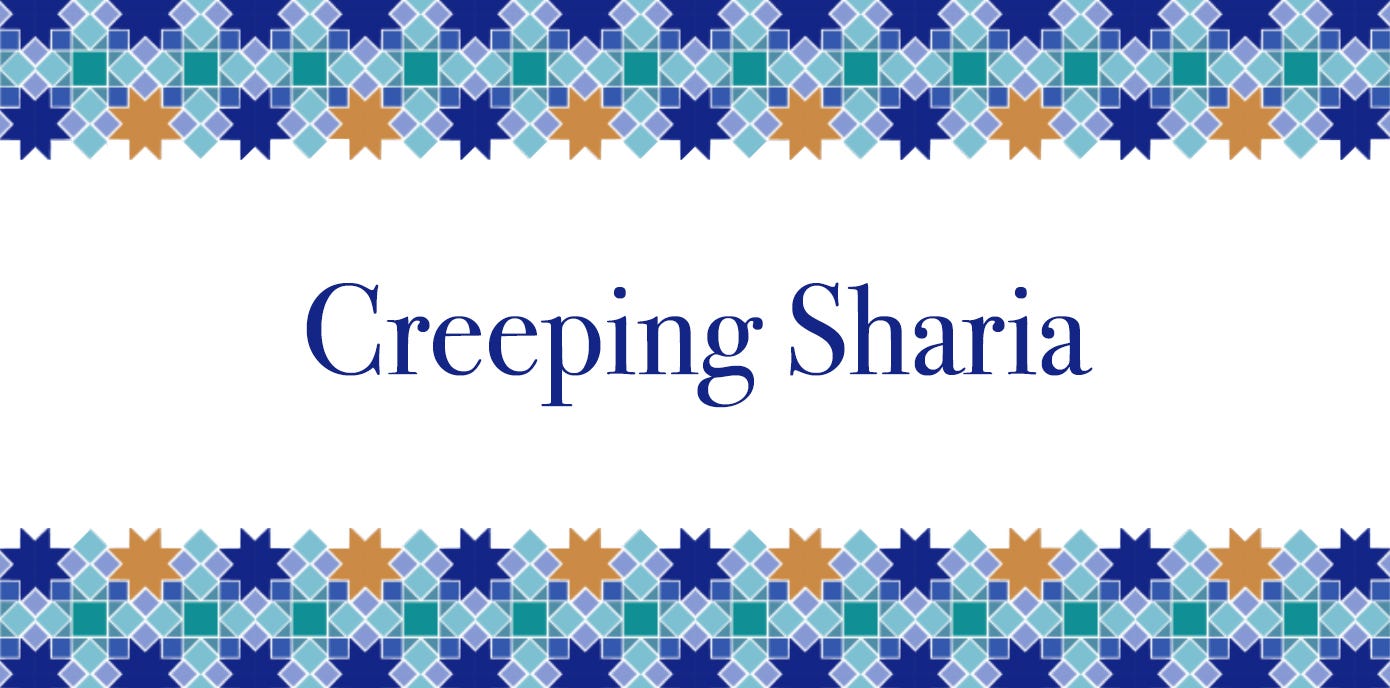 Salaam, friends! 👋 I'm journalist Aysha Khan, and you're reading my monthly roundup of the latest news stories about Muslims in the U.S.
📌 TOP PICKS
The New Republic — A bail fund to help free detained Muslims is finding new urgency as the coronavirus spreads rapidly through prisons and jails. Believers Bail Out draws from a deep tradition of black Muslim abolitionists, Vanessa Taylor writes.
Plough — Some Muslim traditionalists, critical of U.S. Muslims' leftward drift and fearing a cultural and moral dilution, have chosen to take a so-called "Muslim Benedict Option" by forming their own communal enclaves. Shadi Hamid looks at one such community in rural Pennsylvania.
The New Yorker — A Philadelphia imam wrestled with whether to close his mosque's doors due to the pandemic. "We want to make sure that people get fed, because we don't know what's going to happen with those folks if we close," he said. Then a coughing congregant changed worshippers' tune.
HuffPost — Osamah Mahyoub and Emad Al-Azabi survived armed rebels, poisonous snakes and sinister smugglers. Now, as Rowaida Abdelaziz reports, they face the greatest threat of all: the U.S. immigration system.
🕌 COMMUNITY
🆘 HATE & CRIME
⚖️ LAW & POLICY
🎭 CULTURE
🗳 POLITICS
🧠 COMMENTARY
👌 SHOUT OUT
Check out American Muslim, a new three-year multimedia storytelling project dedicated to revealing Muslims' long and vital role in shaping the U.S. There's a stellar lineup of scholars involved.
🗣 TALK TO ME
As always, please send me your comments, questions and corrections! Otherwise, we'll chat again in a few weeks, inshaAllah. 👋
- Aysha