Muslim ban turns 3, Gitmo turns 18, MuslimGirl turns 10
And all the rest of the news about U.S. Muslims in January.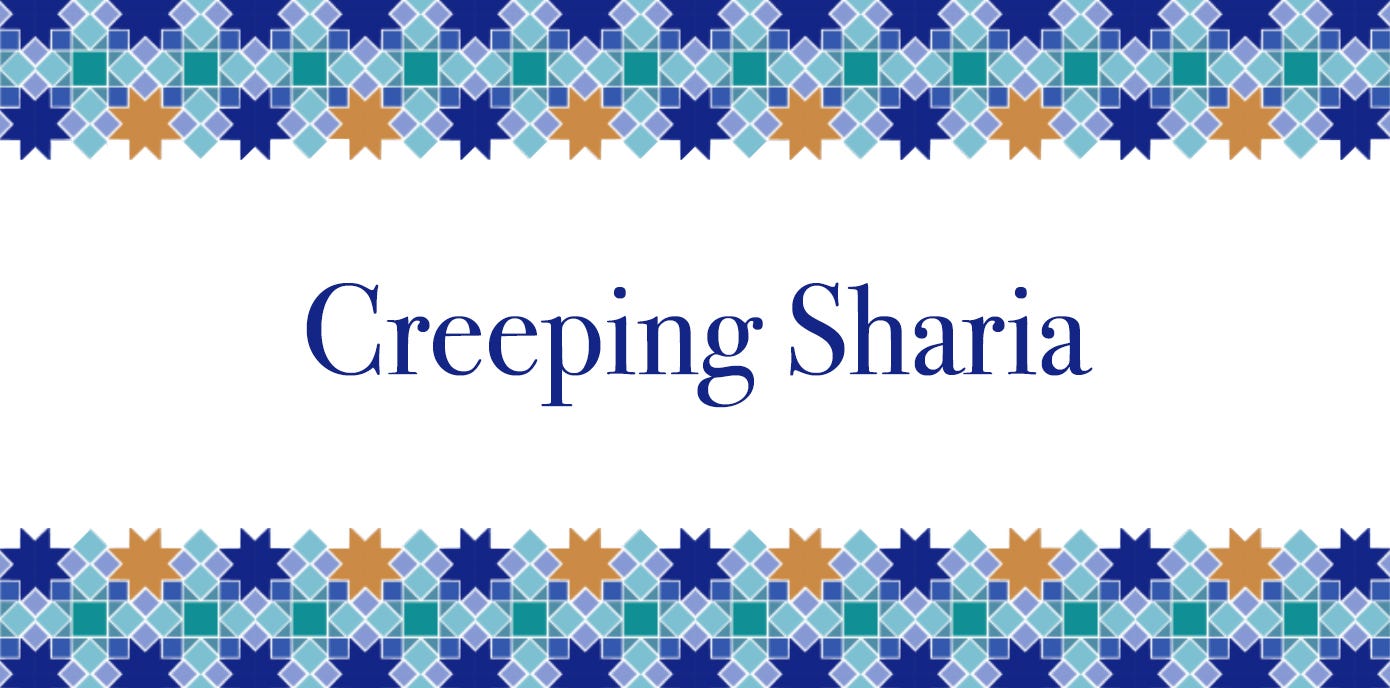 Salaam, friends! 👋 I'm journalist Aysha Khan, and you're reading my monthly roundup of the latest news stories about Muslims in the U.S.
I dedicated a section of this newsletter to January's coverage of Iranian American communities. But I hit the email length limit, so I split it into two emails: One for the Iran stuff, one for everything else.
This is the email with everything else.
📌 TOP PICKS
The New Yorker — The Depts. of Justice, State, and Homeland Security have been coopted into a campaign to smear an innocent Iraqi refugee as an ISIS commander, frame him for murder and extradite him to near-certain death, all in order to prove Trump's racist talking point that America is letting in terrorists posing as refugees.
LA Review of Books — A Chinese student in the U.S—part of the Hui Muslim ethnic group—was detained for months in Xinjiang's internment camps for showing a "sign of religious extremism" by using a VPN to access sites such as her university Gmail account. When she was released and returned to the U.S., her university asked her to pay tuition for the quarter during which she was detained.
RNS — A decade ago, HEART Women and Girls was the only major Muslim organization openly confronting sexual abuse by Muslim faith leaders. But over the past two to three years, North American Muslim women have boldly risen up in an unprecedented movement to call out sexual and spiritual abuse perpetrated by Muslim leaders.
Newsweek — On the 18th anniversary of the Guantanamo Bay prison's opening, and as the psychologists behind the CIA "enhanced interrogation" program testify in the trial of the men accused of plotting the 9/11 attacks., one of 40 inmates still behind bars speaks: "Even though I am a nobody, a taxi driver from Karachi, I am a 'forever prisoner' down here in this awful Cuban prison, 17 years into my detention without trial…I am still waiting for an apology."
⚖️ LAW & POLICY
🗳 POLITICS
🆘 HATE & CRIME
🕌 COMMUNITY
🧠 ARGUMENTS
🎭 CULTURE
👌 SHOUT OUT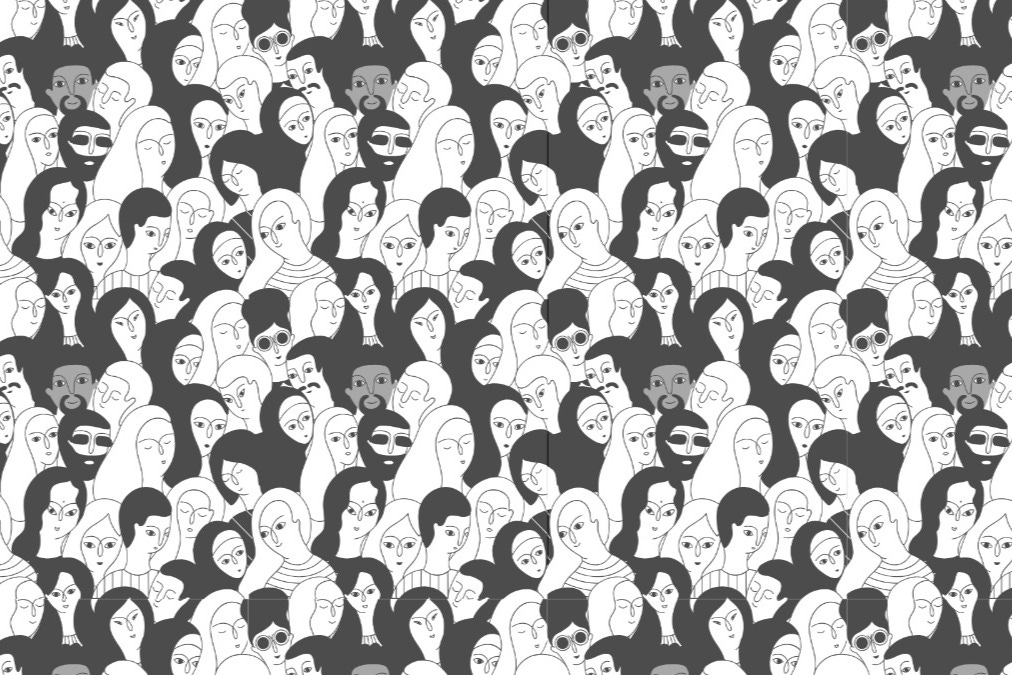 This month I'm highlighting two South Asian American women-led initiatives on immigrant narratives. The first is Immigrantly, is a weekly podcast by activist Saadia Khan that "explores the intersectionality of racial identity, culture, and class through the lens of immigrant experiences." They've got some exciting interviews, including Ahmed Ali Akbar, Asad Dandia and Rowaida Abdelaziz.
The second is Foreign Bodies, a fantastic newsletter from journalist Fiza Pirani that focuses on mental health and wellness "for immigrants, refugees and far-out aliens." You don't want to miss her recent issue on mistaking mental illness for jinn. 👻
🗣 TALK TO ME
As always, please send me your comments, questions and corrections! Otherwise, we'll chat again in a few weeks, inshaAllah. 👋
- Aysha