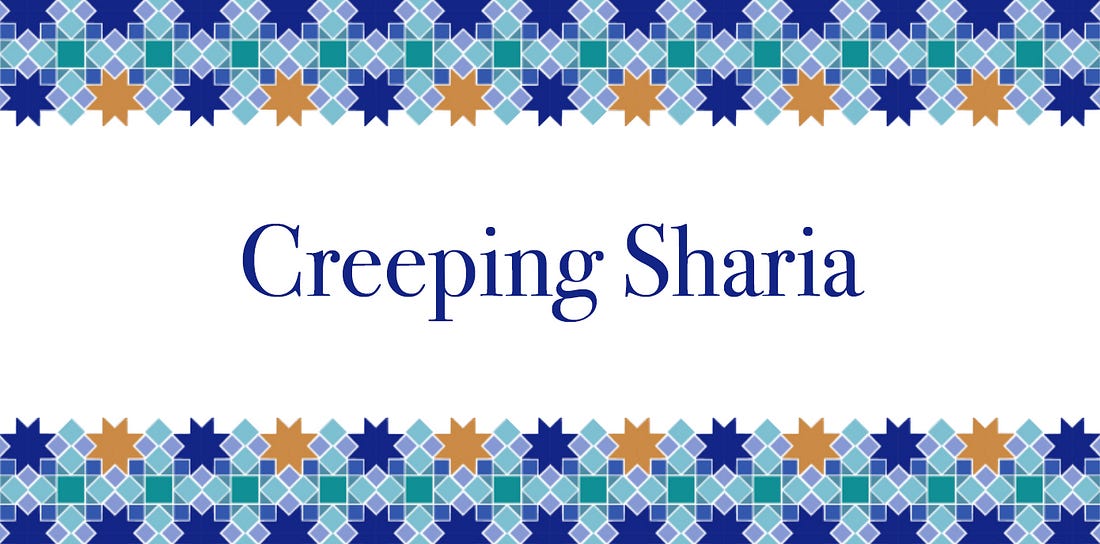 Creeping Sharia is a newsletter by, for and about Muslims in America. We'll usually hit your inbox twice a month.
Here's what each edition will contain:
A roundup of the best links, with an emphasis on original reporting and providing multiple perspectives on issues. We're going to go beyond a list of the latest hate crimes to instead offer you some food for thought.

Attention to underrepresented Muslims: undocumented, disabled, mentally ill, incarcerated, women, black, Latin@, LGBTQ+, Shia, Ahmadi, Ismaili and more.

No judgment or fatwas on who is and isn't Muslim.

Shoutouts to cool scholars, initiatives, resources, books and more you should know about and learn from.

Occasional guest editors and curators. Feel free to throw your hat in the ring.
Aysha Khan is a journalist in Boston, Massachusetts. She reports on American Muslims and millennial faith at Religion News Service, a non-sectarian, non-profit journalism outlet. This newsletter is not affiliated with RNS.